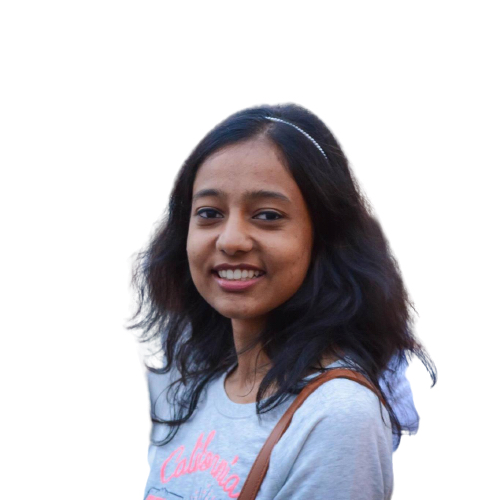 A wonderful place to learn. The teachers are all professionals with years of experience. The go-to place to add value to your education and build a professional network in the Toronto Job market. Trainers at Pragra were a great help in my job search and resume building. Finally i landed my dream job with Google..
Get 200 % Salary hike like Neenu
Neenu is graduate of Feb 2020 Java Fullstack developer cohort, She has got opporitnity at google right after her program completion with 200% salary hike.